Mobile Energy Solutions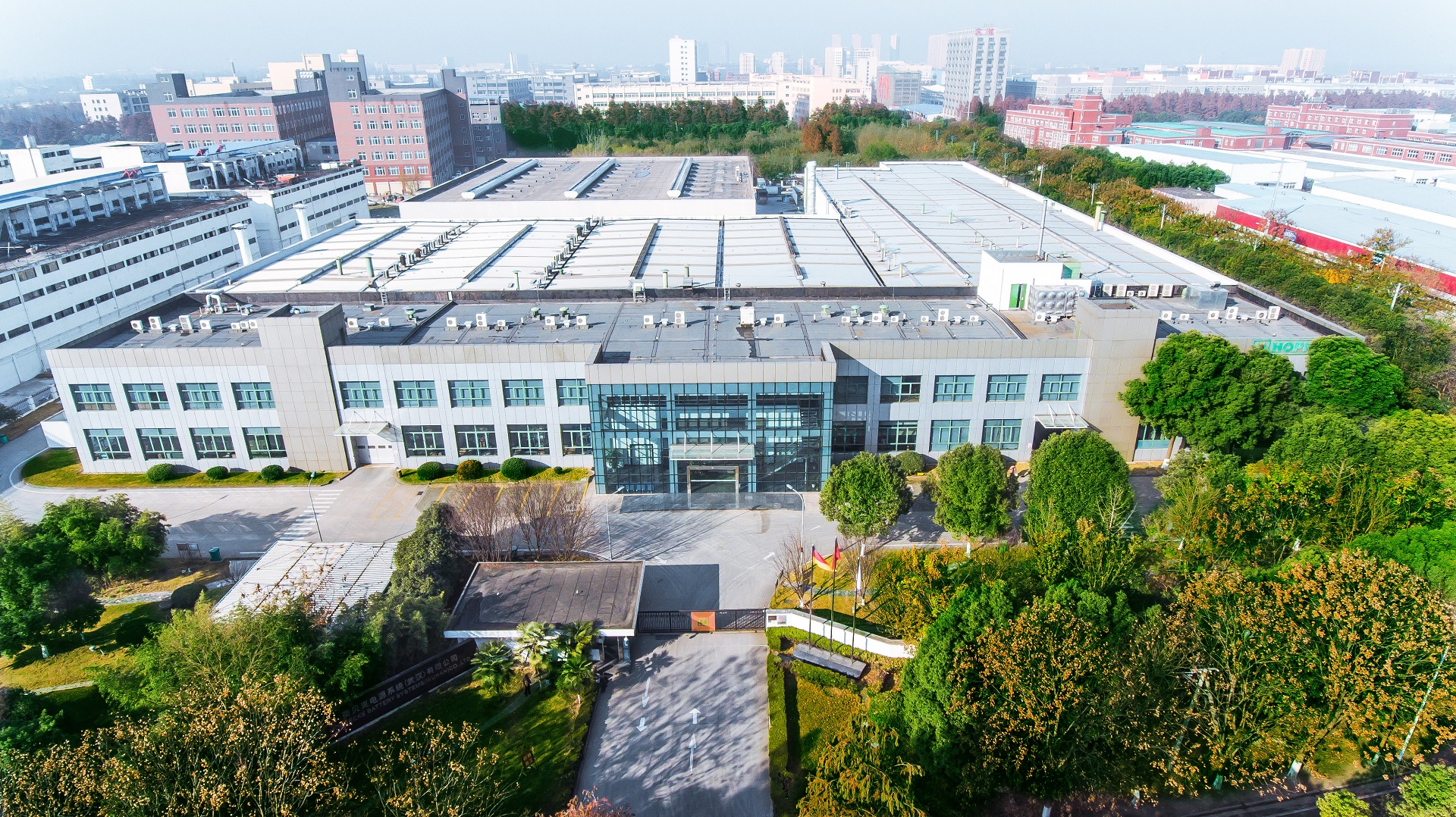 From batteries for forklift trucks to mobile energy storage systems for powering industrial and commercial vehicles, HOPPECKE provides electrical energy wherever it is needed
With the HOPPECKE trak portfolio, we provide the right drive system for electrically powered systems, machinery and vehicles in every industrial sector. Our technology enables zero-emissions transport of goods and tools. HOPPECKE can provide all the technologies you need, from industrial batteries using lead-acid, lithium-ion or fibre-structure nickel FNC® technology to hybrid units. HOPPECKE trak products and solutions are used to power cleaning machines, lifting equipment and attachments to name just a few examples. Our technology provides power for all kinds of electric vehicles too, including forklift trucks, automatic guided vehicles, commercial vehicles, buses, boats and ships, wheelchairs, rehabilitation aids and leisure vehicles.
Electrically driven vehicles ensure lower CO2 emissions and less noise, especially in cities and urban areas. They also offer a range of advantages in agriculture, and are used in farms, horse rearing, horticulture and zoos together with HOPPECKE drive batteries. Battery-powered machinery and vehicles are also used in the construction sector, such as in tunnel drilling or restoration of historical buildings.
Whether lead acid, lithium or nickel, HOPPECKE provides all common energy storage technologies. We have the solution that is right for you, and will be happy to answer your questions.


HOPPECKE solutions for forklift trucks and similar warehouse vehicles
We meet the energy requirements for all warehouse vehicles used in intralogistics. From electric forklift trucks and warehouse equipment to towing vehicles in areas such as incoming and outgoing goods, order picking and storage.
HOPPECKE's trak portfolio includes batteries and charging products for all relevant technologies. This means we have the right solution for every customer need. The use of our own, self-developed components increases value for our customers. Here, we focus on increasing service life and reducing operating costs. Our portfolio also includes manual and automatic battery changing systems for increased productivity and safety in your business. You can also find individually programmable vehicle fleet management systems, along with engineering and installation services for turnkey charging stations to ensure maximum system and energy availability.